new series: back in time
since it has been more or less impossible to travel since 2020, i have been visiting places in or near berlin that provide another kind of travel: back in time.
abandoned buildings are frozen in time, often waiting for demolition (while getting vandalized and destroyed on a smaller scale by people passing through). inside these buildings, you can feel incredibly connected to the history of the place and people´s lives spent there.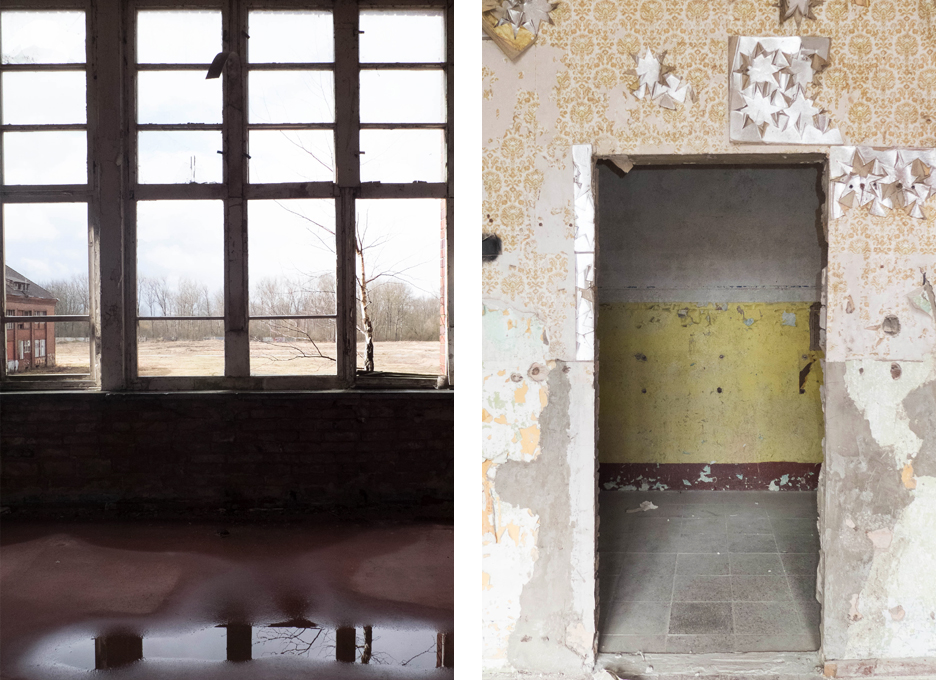 video release: mir express "odyssey" for down by the river festival
for 2020´s edition of down by the river, the bands taking part in the festival were creating new visual artworks as their contribution. my pictures are featured in mir express´ video project "odyssey"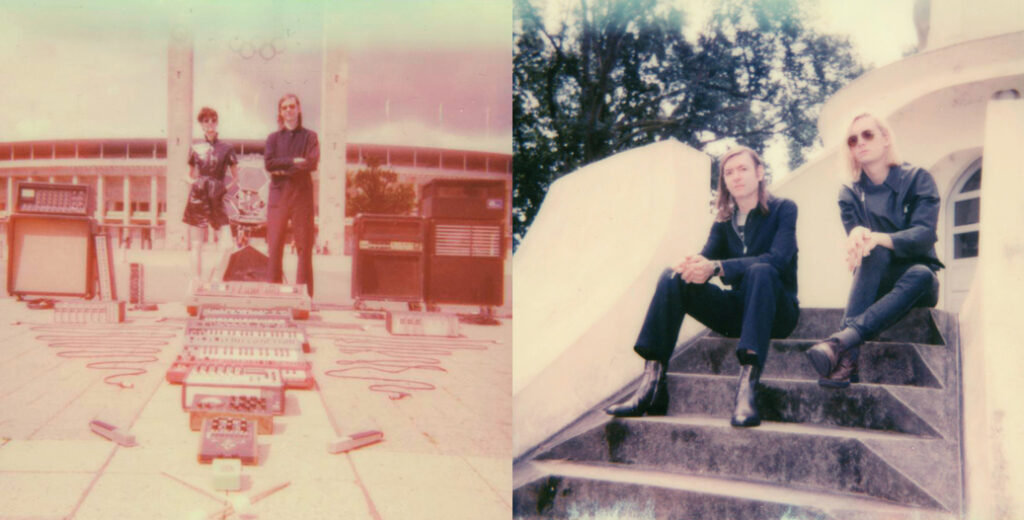 release: destinys chlid/mir express split 7″ vinyl
die letzte metro released a split 7″ of berlin newcomers destinys chlid and mir express on january 24th with my pictures of both bands on the cover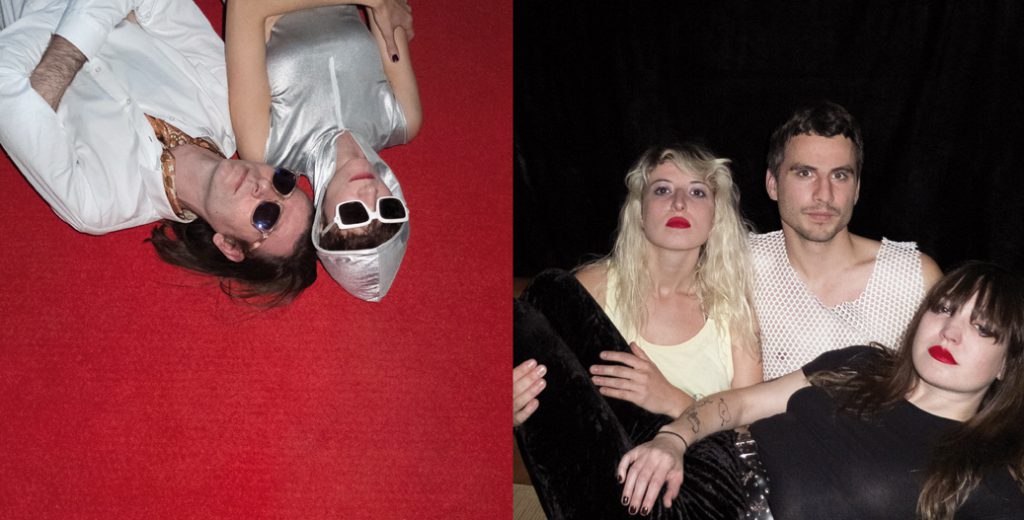 print: 8MM magazin
i´m happy to announce that 8MM bar is publishing a beautiful print magazine for their november 2019 SYNÄSTHESIE festival which features several of my pictures from berlin underground venues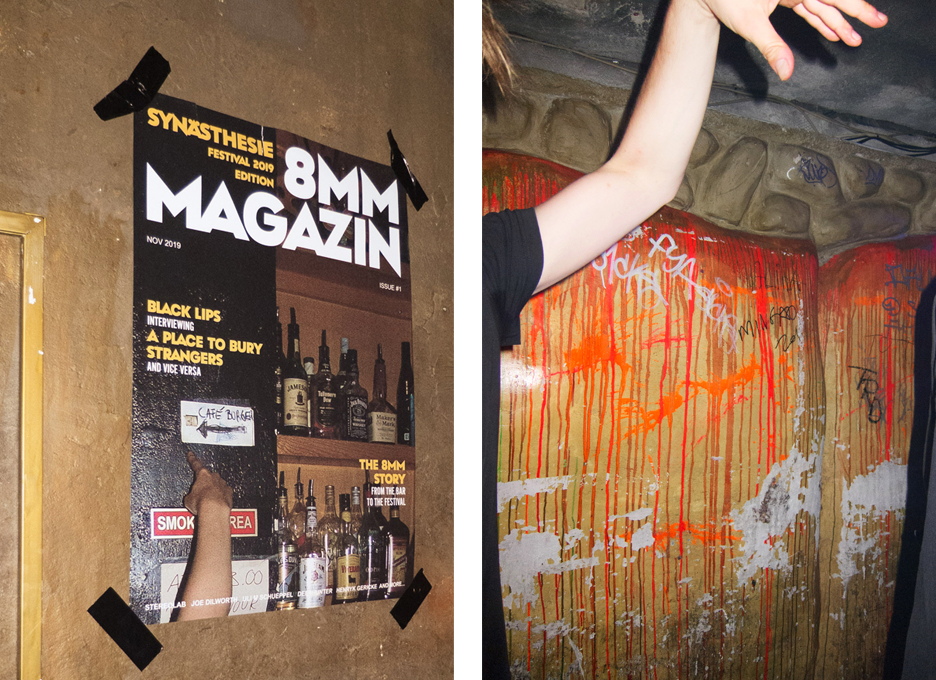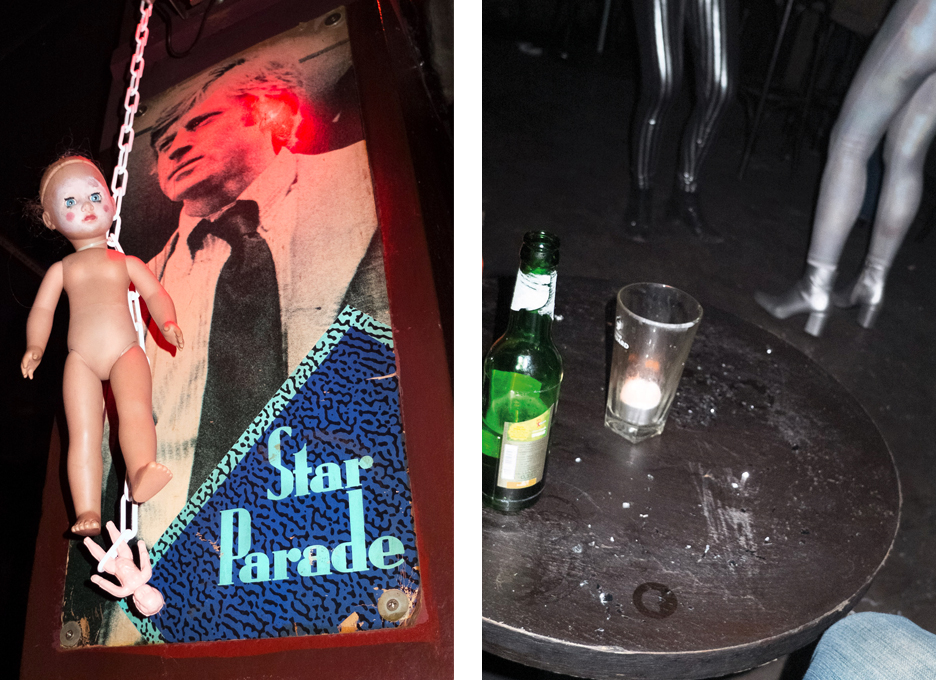 portrait: catholic action
berlin photo session with glaswegian band catholic action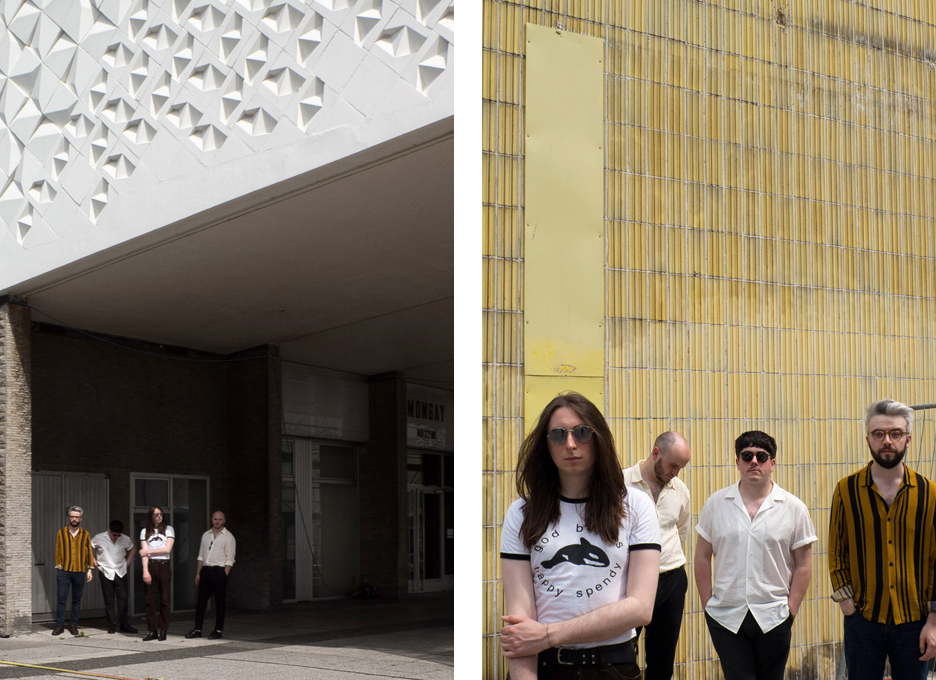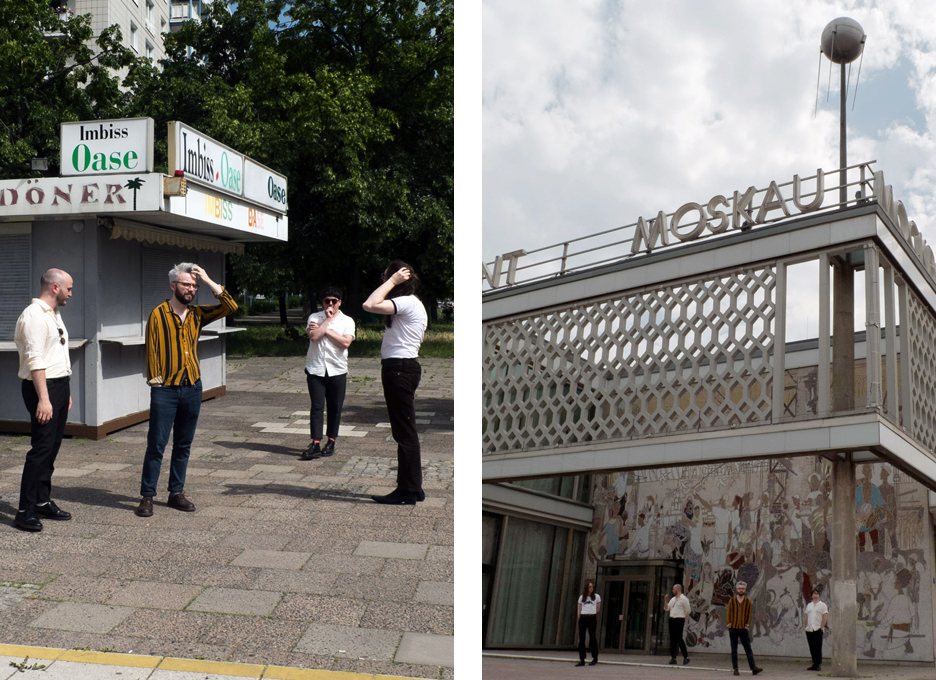 exhibition: lost underground
installation views from lost underground exhibition 21. & 22. june @ humboldthain club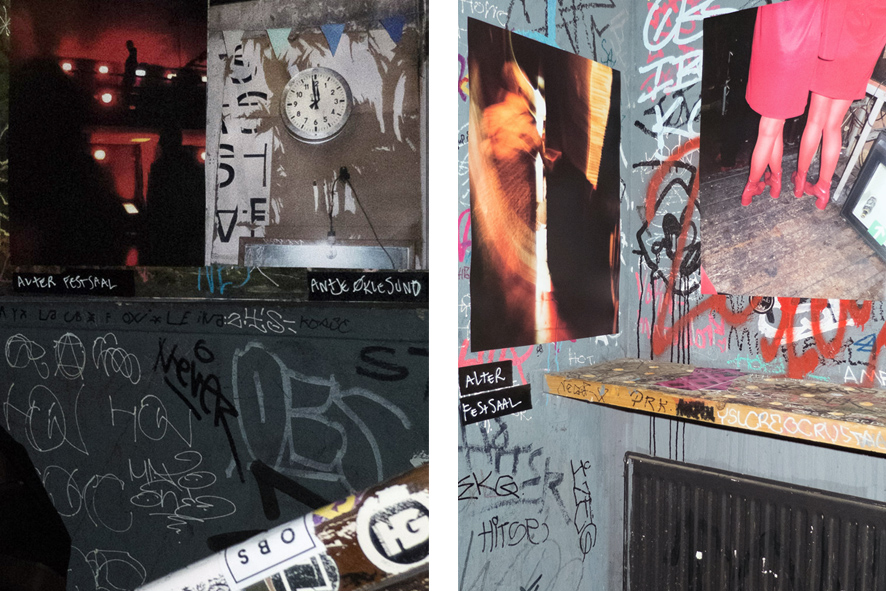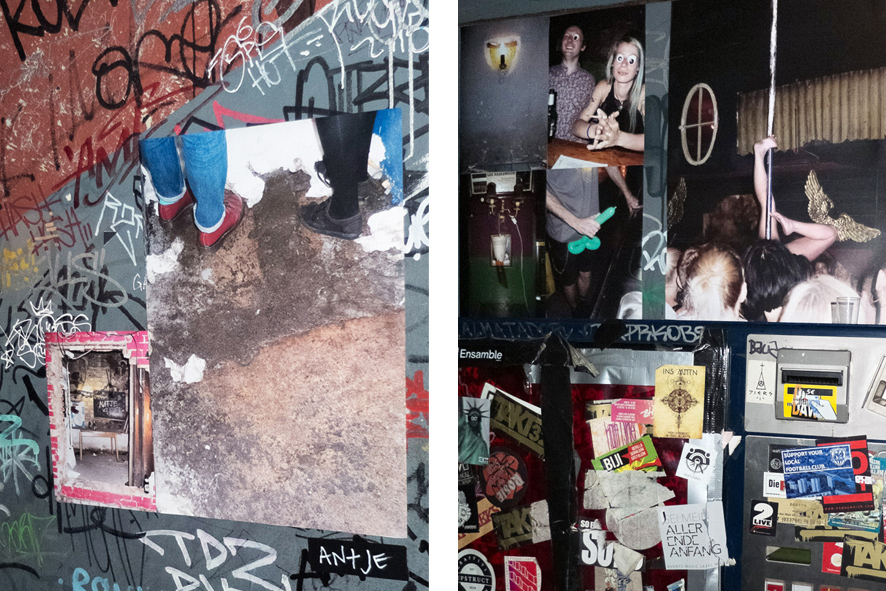 exhibition: lost underground
pictures from vanished berlin clubs
june 21 & 22 2019 wddim @ humboldthain club, berlin