event: Berlin Beat Invasion Vol. IV
The BBI is an institution in the 60s music scene, drawing a colourful crowd to Berlin every year. 2022 featured The Cynics (USA), Ian Kay (ES) and Mimi & The Miseries (UK) amongst other bands and an international DJ line-up.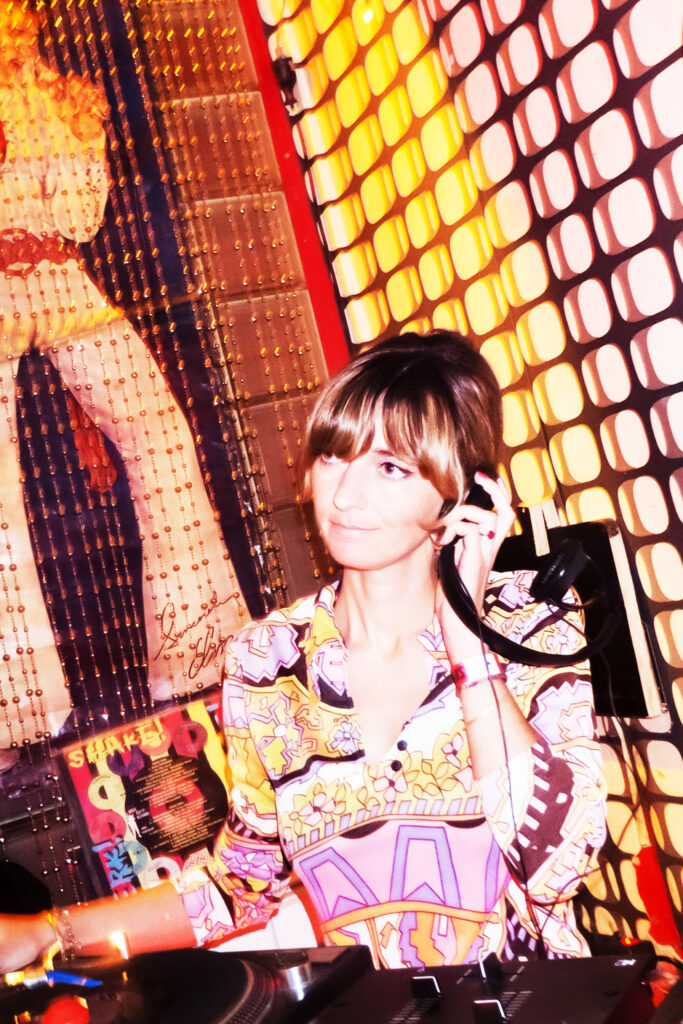 portrait: Kommst du mit in den Alltag?
The interview project Kommst du mit in den Alltag? examines the changes in everyday life of musicians on four evenings of live interviews. I was taking some portraits for the July 2022 event with Berlin musicians Christiane Rösinger, Albertine Sarges, Paul Pötsch and organizer Andre Jegodka. The project is published in 2023 in a book by Ventil Verlag.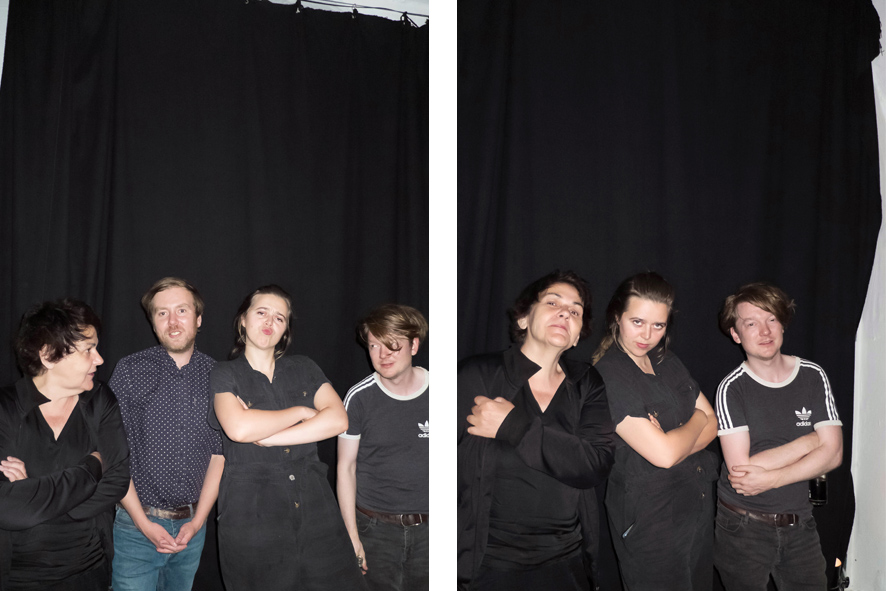 new series: back in time
Since it had been more or less impossible to travel since 2020, i was visiting places in or near berlin that provide another kind of travel: back in time.
Abandoned buildings are frozen in time, often waiting for demolition (while getting vandalized and destroyed on a smaller scale by people passing through). Inside these buildings, you can feel incredibly connected to the history of the place and people´s lives spent there.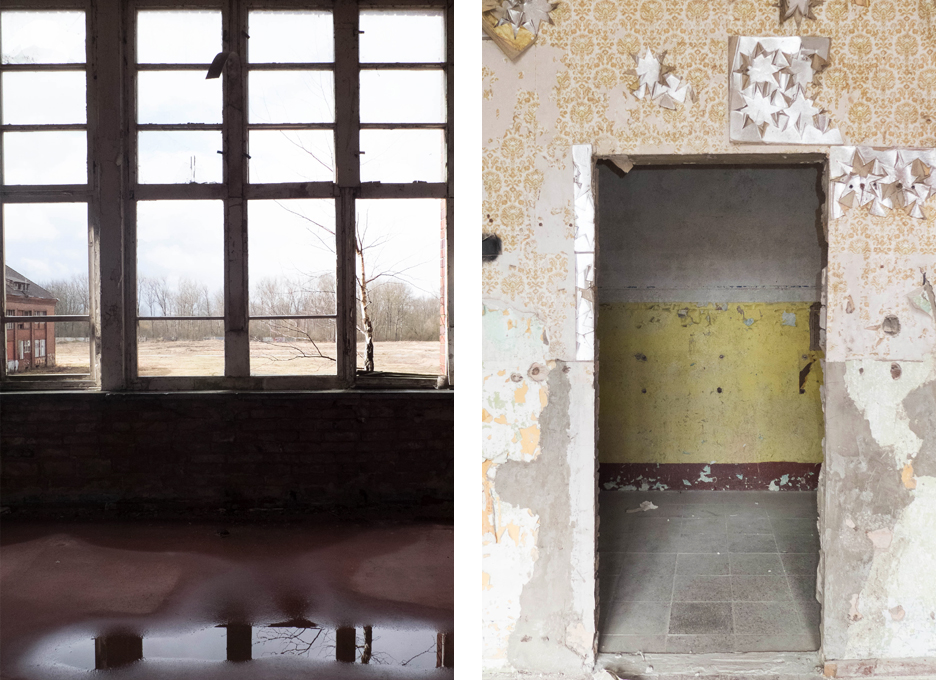 video release: Mir Express "Odyssey" for Down by the River Festival
For 2020´s edition of Down by the River, the bands taking part in the festival were creating new visual artworks as their contribution. My pictures are featured in Mir Express´ video project "Odyssey".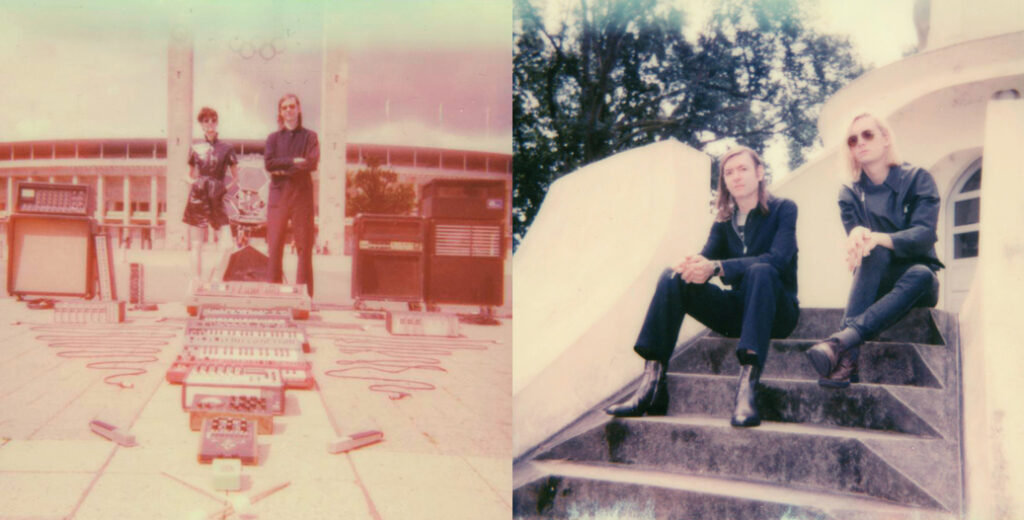 release: Destinys Chlid/Mir Express split 7″ vinyl
Die letzte Metro released a split 7″ of berlin newcomers Destinys Chlid and Mir Express on January 24th with my pictures of both bands on the cover.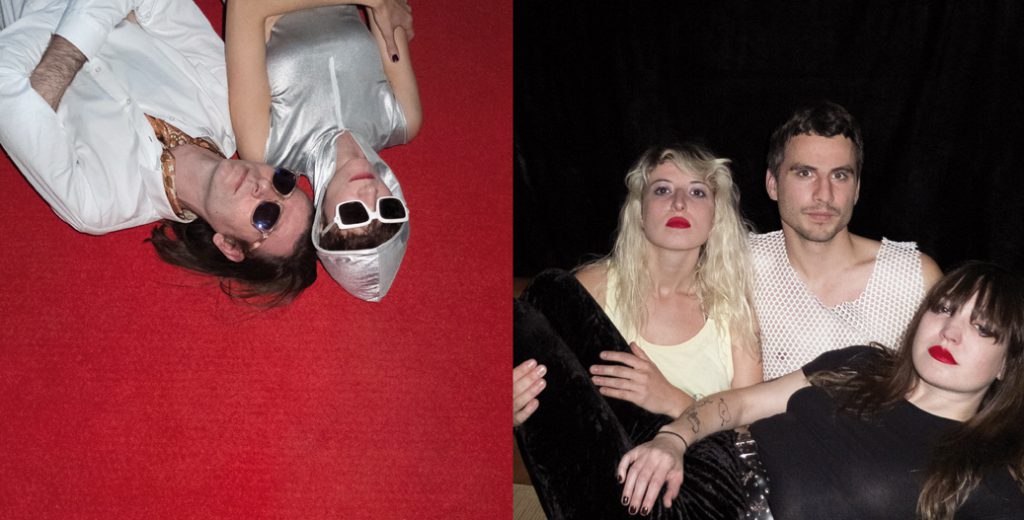 print: 8MM Magazin
I´m happy to announce that 8MM bar is publishing a beautiful print magazine for their November 2019 SYNÄSTHESIE Festival which features several of my pictures from Berlin underground venues.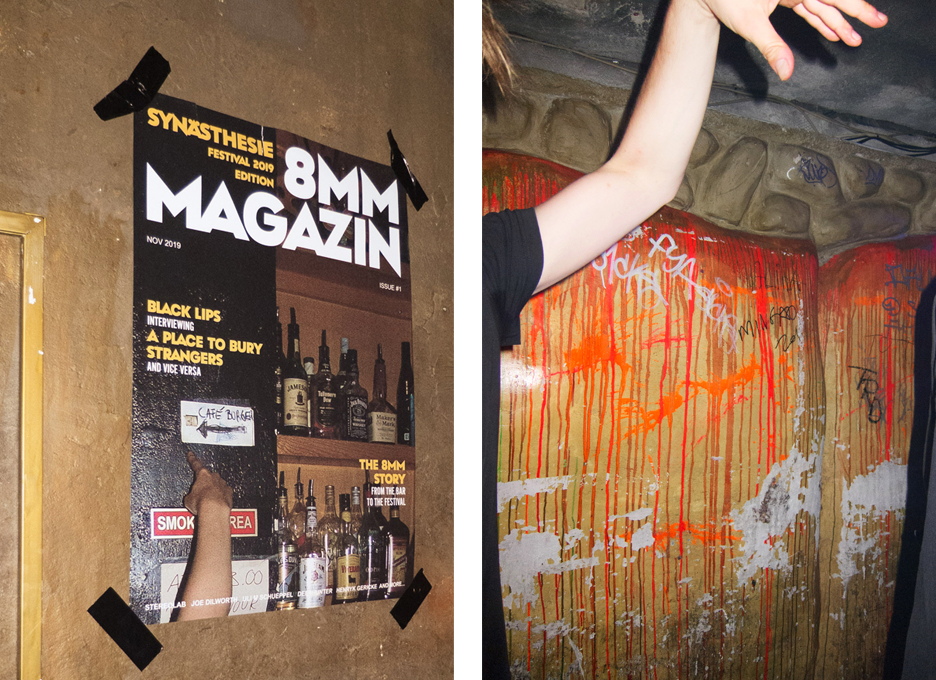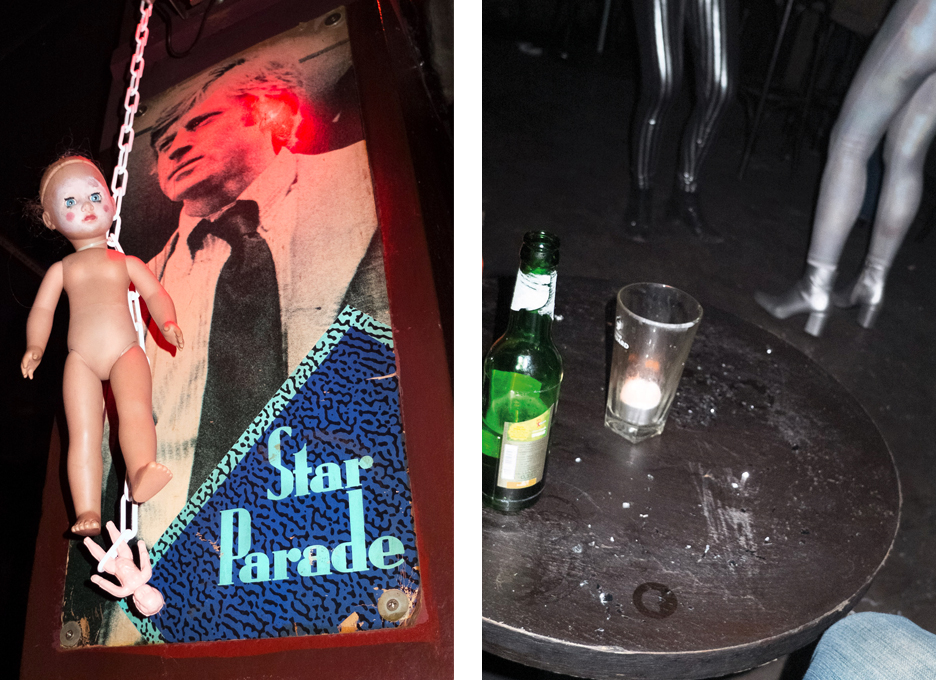 portrait: Catholic Action
Berlin photo session with Glaswegian band Catholic Action.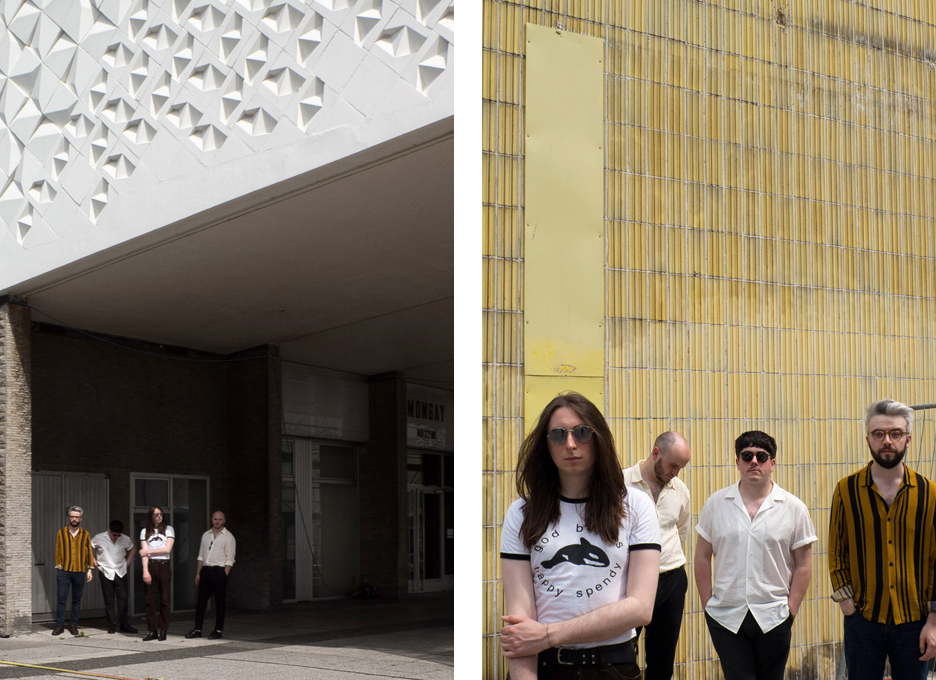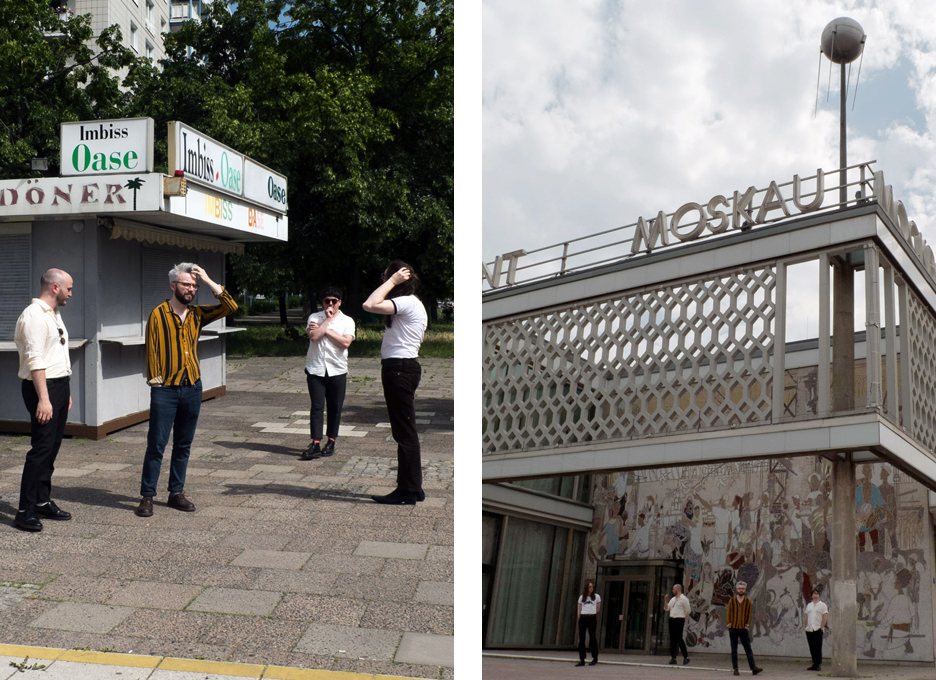 exhibition: lost underground
Installation views from lost underground exhibition 21. & 22. June 2019 @ Humboldthain Club.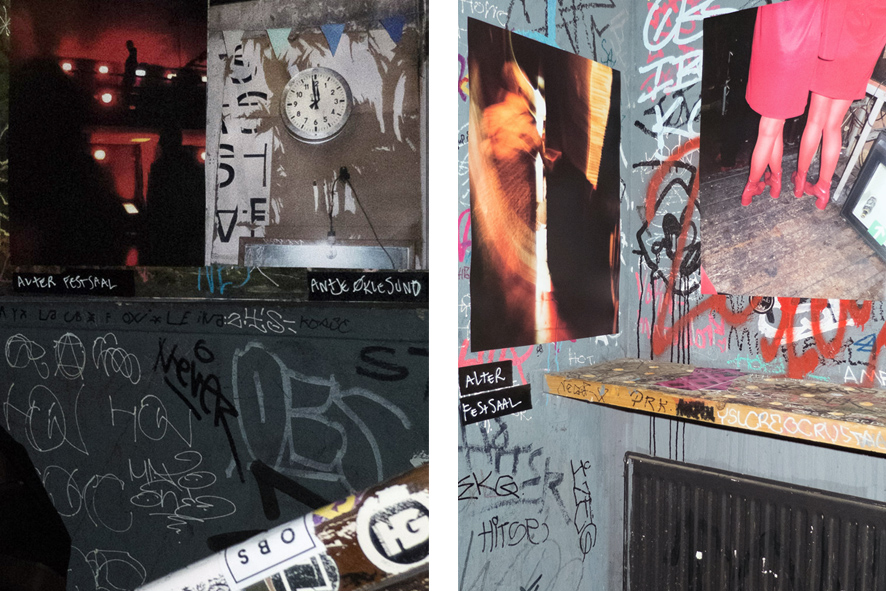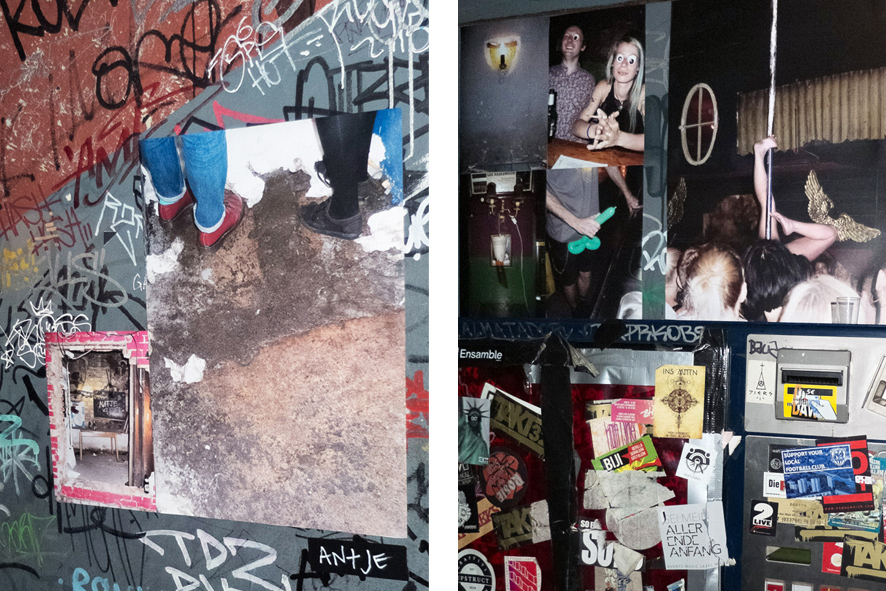 exhibition: lost underground
Pictures from vanished Berlin clubs.
June 21 & 22 2019 WDDIM @ Humboldthain Club, Berlin